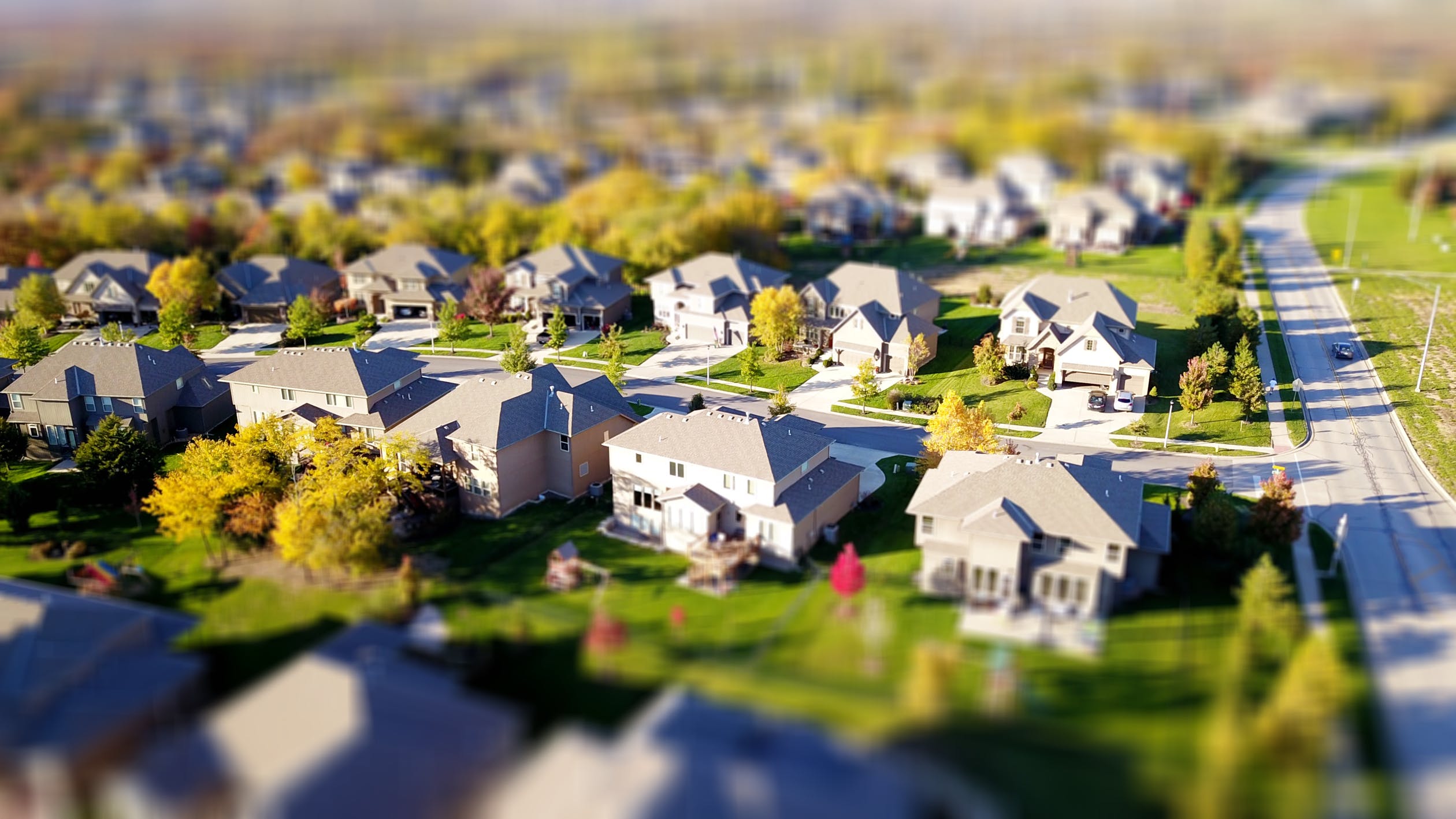 I had a very good experience with April selling my home. She worked with me all the way through the entire pre-listing, listing, and sale process. She provided very helpful advice, strategy, and information on all aspects of the sale. She was always very quick to respond to emails and willing to accommodate my schedule for calls. She listened to my concerns and questions, and worked to make sure the sale fit within the specific time schedule that I had. She also provided masks, wipes, and hand sanitizer for the various viewings and inspections that occurred in the house. I very much recommend April to anyone thinking of selling their home.

Our experience selling our home with April was fantastic. We were living out of the country for most of the process, and she took care of everything while keeping us informed of the process along the way. It could not have been easier for us, and we truly valued her expertise and guidance. We highly recommend April!

I have now bought and sold 3 different houses with April and every time I am reminded how easy she makes the whole process. She answers all questions i've ever had day or night. Hustles to get you the best deal whether you are buying or selling with her. I will always recommend april to any of my friends or family that are buying or selling their homes. A+++++++

If you are looking for a realtor to sell your home, April Hugh, is the one. She listens to your needs and then delivers! She helped us set the price accurately and professionally presented our home through a variety of media that shares the key features buyers are looking for today. From the first day our home was listed, multiple calls came in for a private showing and within 7 days we had an offer. April exceeded our expectations by keeping us well informed from day one to close of escrow! We highly recommend April Hugh to take care of your real estate needs!
~ John and Karen McConnell

April is a very good person and a very good realtor. She is honest, friendly, helpful, knowledgeable, experiential, professional... We had 3 happy property transactions handled by her and were very happy with her and the results.

April is the best realtor I have ever worked with by far and definitely the best on the central coast. She's prompt, efficient, knowledgeable and helpful. I never missed a listing with her. She's the first realtor to actually listen to what I needed and wanted. And when we went to look at houses she gave me honest opinions in exactly the areas that i needed and hadn't even thought of. She helped me see what would be prudent remodeling/worth it and what kindof things were really going to cost me and not be worth it. She also helped me see what things would or could effect my resale value if I ever sold the houses I was looking at. April was invaluable, she gave me peace of mind when other realtors could not, she was always honest, always helpful, always responsive. And I was truly able to relax, with other realtors I wouldn't get a listing maybe for 4 days after they had been listed so I had to constantly be on the watch myself, or they'd miss small details, and they'd also send me listings that didn't meet my criteria—not with April—-APRIL LISTENED and every listing she sent or showed me matched my criteria and she was patient with me, and honest with me, as I looked for the perfect house. I cannot say enough about April and her help and experience during my real estate process. And if I Purchase or sell another home she'll be my go to—April is excellent.

April was very knowledgeable and helpful in the home buying process. She worked with my schedule and was always available to answer questions. Made the first time home buying process much more enjoyable. Highly recommended!

April thank you for making my house search such a great experience and being there for me from start to finish, BIG thank you from me and my family - Friendly - Always available - Answered all my questions - Honest

April Hugh is an amazing professional and a great support for home buyers and sellers. Not only did she help us get into our dream home at a great price, she helped us navigate selling our property. She gave great advice on the market and assisted us during every step of the process. April knows the area, is professional, and will be there to answer any question you may have. She is well connected in the area, and she is respected by all. We HIGHLY recommend you work with her!!!

We listed our home mid September and we closed the sale mid December. April had to work extra hard as we were out of town during most of the process. She took care to check our house for any issues and saved us a large water bill by noticing a leak in the sprinkler system. We were never there to let in any inspectors, appraisers, etc. She had to handle all those tasks. April was always on top of all the paperwork and follow-up. She kept us informed every step of the way. It was a pleasure having her as our agent. As a retired Real Estate Broker I appreciated her attention to detail and would highly recommend her for anyone looking to sell their home.