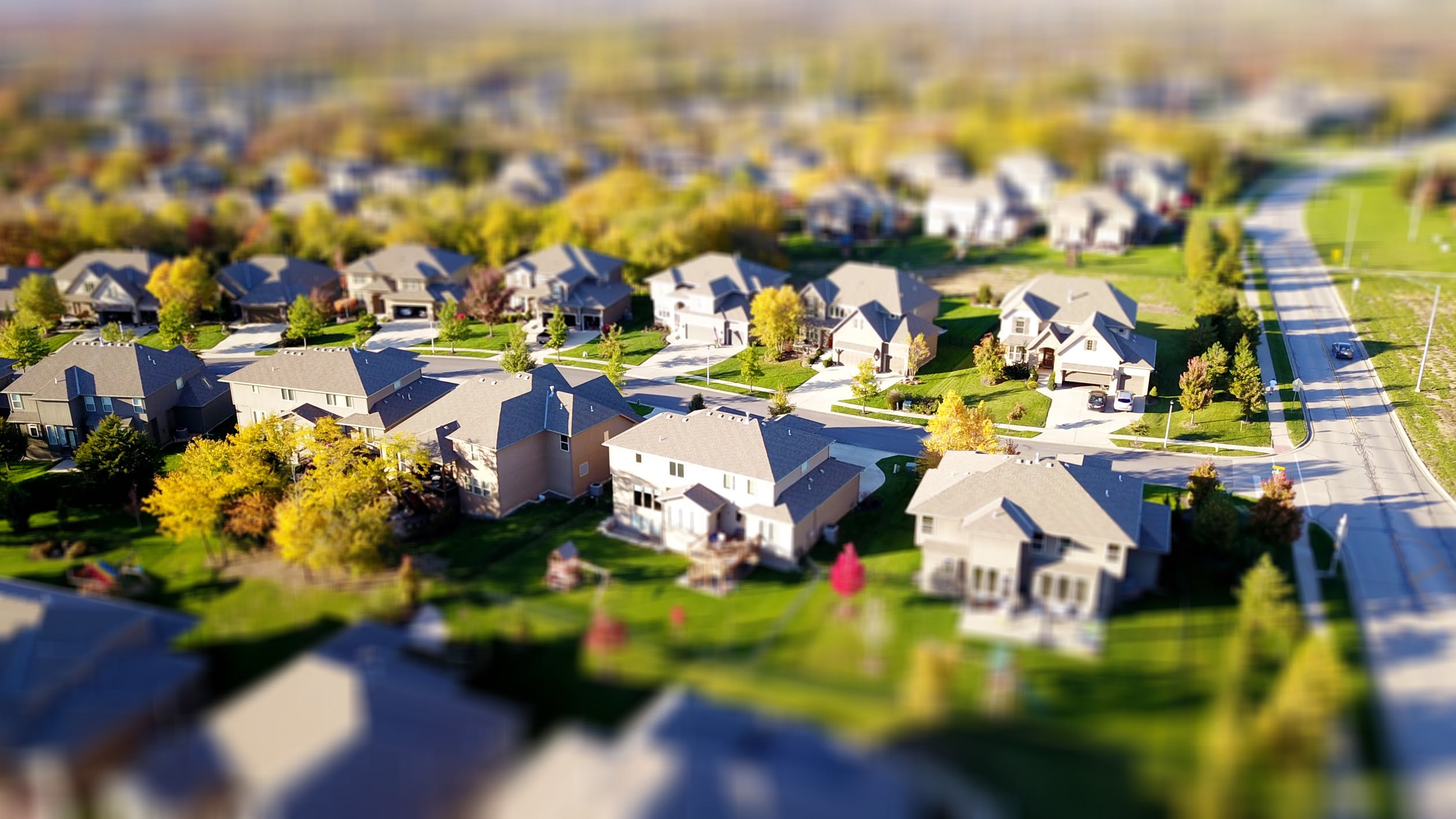 My experience with April Hugh was that she was quite professional and handled my real estate transaction very well. April was always very prompt answering questions. She came to the property at the beginning and answered many questions how to fix it up for sale. Then followed through with the sale. She always kept me informed of what was going on through a combination of emails, text messages and phone calls.
Where do I begin? April is one of a kind. When we first started to look for a house I can't even remember how many other Realtors we had contacted. April is the only one that returned our call. Her response to emails was incredible. Definitely on top of her work. She worked with our crazy work schedules for showings. She attentive and her attention to details is spot on. Not only did we buy 1 house with April, but refused to go anywhere else when we bought the second house. We continue to stay in contact and she is very responsive to any all questions that I may have. We can't thank her enough!

April has been the consummate professional in managing my purchase and escrow. She helped me pick the home that is a very good fit for my relocation and we were able to close escrow in less than 30 days. She is a good listener, knows the local market, is quite prompt, calm, works well with the support professionals - Title/Escrow, Home inspector and seller's real estate agent. It was important to close my two escrows quickly to align with a third sale, and April was key to making this transaction happen to accommodate us. I am simply, grateful. She is a top notch professional. Todd Wilson

April was so wonderful to work with. She ensured the success of 3 simultaneous escrows at the same time, while also supporting us on extraneous requests for support in searching for short-term housing. She was extremely efficient and knowledgeable about the process, the market, and the resources needed to get through the process (i.e., contractors). Her exceptional people-skills helped to keep the process moving smoothly the entire time. She is extremely dedicated and literally was accessible around the clock. I was especially impressed by her attention to detail where she ensured my protection from risk at all times. April is a true leader in the industry and made the process stress free.

We highly recommend April Hugh for any real estate transaction anyone may need. We are from So. Orange County selling our elderly mother's house and were fortunate to find April Hugh. She handled all aspects of the real estate transaction smoothly, professionally, and timely. She coordinated repairs, inspections, and charity pick-ups so that we did not have to make additional trips. She is a pleasant and patient person to work with and went out of her way to make the process easier for all of us. April did an excellent job!

April was great to work with. She was our listing agent and was very prompt and extremely responsive throughout the whole process. She was very sensitive and supportive to our needs. She was always the utmost professional whether it was an open house or presenting offers. Her advices were spot on. We highly recommend her services.

April gave an honest and informative review of our rental house in Santa Maria. She was very helpful. I sent her an email to ask how much our rental house is worth. She responded with a review of the property and location. This was before we asked her to sell it. April sold our house! She is very responsive to my emails. She will respond right away with her iPhone depending on the response needed. She helped in many ways to sell the house. One way in particular she knew who would be able to get the smoke sell the tenants left out of the house. All the paper work was a breeze thanks to her electronic signature system (we did have to get notorized the final closing). April is a local to the area and knows the housing market. I would recommend her for selling your place. Thanks April!

She listened to our needs and then produced exactly what we wanted. Bravo. She showed me homes within my parameters and was always honest and straightforward
We found April by chance when deciding to sell our house in Santa Maria that had been a rental for a couple of years. We loved our house and didn't want to sell but the renters were leaving and it seemed to be the right time. April was a true miracle for us - we were living in LA County and couldn't make the 3 hour drive to Santa Maria on a regular basis but she handled everything so we didn't need to - she handled absolutely everything for us. She knows all of the good local contractors and was able to set up the lawn service, roofers, etc... I don't know what we would have done if we hadn't found her. Never have we seen a realtor willing to go that extra mile for a client - especially clients so inexperienced with selling a house! She explained everything so well - I actually felt like I knew what the process was and what was going on. We tried really hard to get her to move down south so she could help us sell our current house, but we had to make do with someone else. We could tell the difference immediately!!!

We decided to move to the Central Coast of California in January 2013. We started working with April Hugh in February 2013 before we sold our home in Wickenburg, AZ. April provided many listings for our review. We returned in March to view some of the homes. April really understood our wants and needs which was reflected in the listings she provided us. Things really got crazy in May when we relocated to the Santa Maria, CA area. The outstanding listings continued, but the marked, at that time, was dominated by Investors paying CASH on every house we bid on (which the investor turned around and rented). April stood by us offering additional listings and a responsive, caring attitude. In late May, 2013, the "perfect" home came up in a housing area that limited rentals. April helped with the bidding/negotiation processes (April had previously taken care of ensuring we had qualified for a mortgage back in May). April recommended a Contractor to assist with renovations of the property (kitchen and baths needed updating, as did the floors). Both my husband and I are delighted with April's support, professionalism, and her delightful personality!!! April has been to our home on several occasions to ensure we are happy with our home...y9ou bet we are!!! We have no qualms recommending April Hugh for any home purchase on the Central Coast!!!