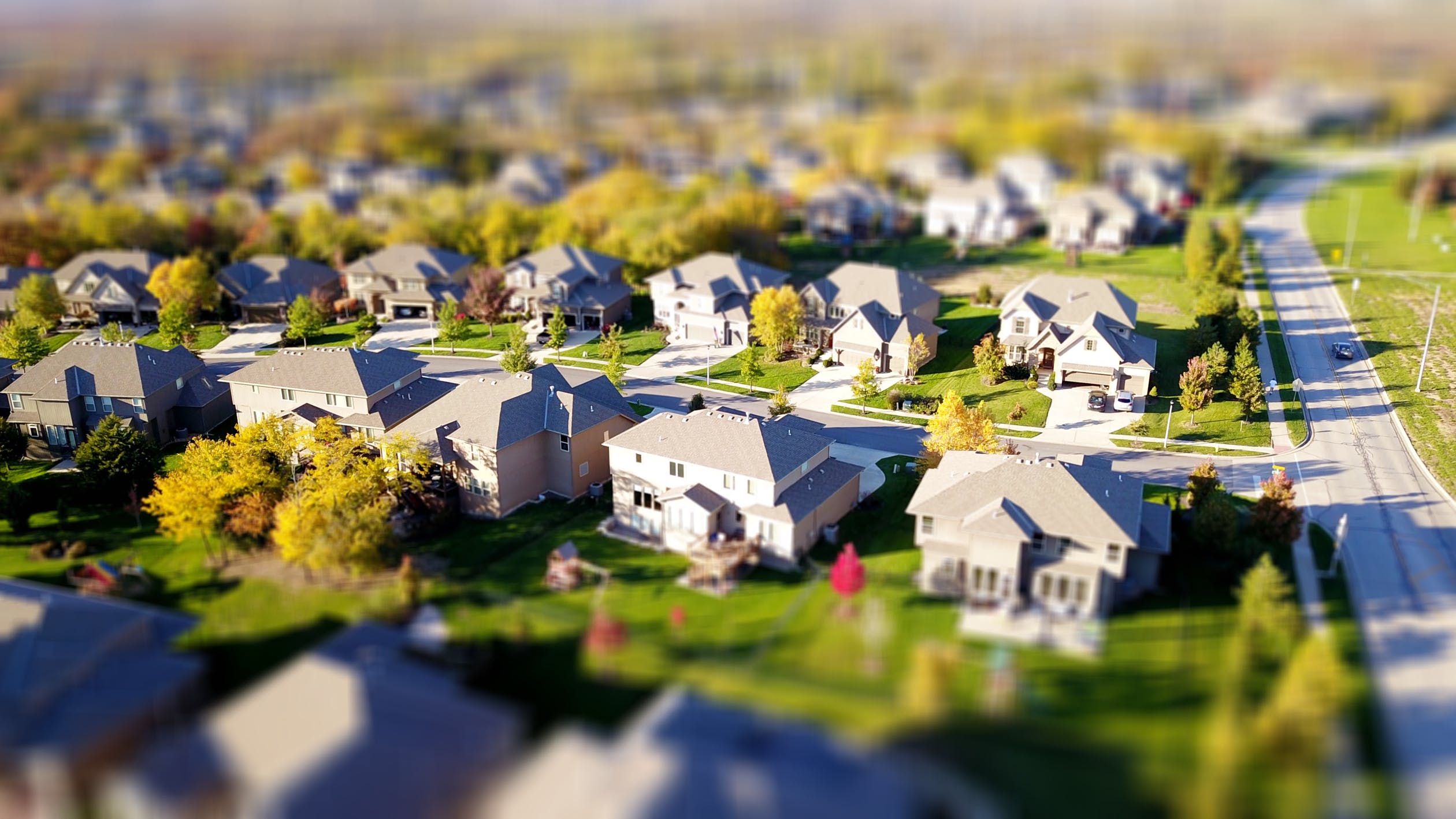 She was phenomenal in all aspects. My husband and I have worked with several real estate agents, and she is honestly the best. She was always on top of things. As soon as something was available, she notified us. She was always prompt in responding to our requests and questions. Her experience in this industry and her work ethics really put her on the top. If we had to do everything all over again, we would definitely go with April again. We got the dream house we wanted thanks to April.
April is a pleasure to work with. Very prop to answering all emails and calls. Very easy to work with. Flexible schedule let me see houses as soon as they were on the market. She listens to what you want and finds it. April is very persistent and doesn't give up when cash buyer after cash buyer take the house you want, She will find you the house of your dreams. I am currently looking for a second home and am using April again. Would recommend her to everyone who is looking to buy/sell a home in the area.

Patient, persistent, and positive, April was very professional and determined in every transaction. She is knowledgeable, helpful, works hard and is in constant contact. Just the kind of agent you want on your side. April took great care of us in our purchase and we will definitely use her again. April was a pleasure to work with and did an excellent job. BH

April is the best realtor I have ever worked with. She is very prompt responding to any and all inquiries I may have and is always available. She is very knowledgeable about current market and housing trends. I am very comfortable and confident having her as my real estate agent whether I buy, sell or both. She is professionalism with a capital P. I highly recommend her.

The fact that she had many years being a realtor and also how she was pretty straight forward in being willing to 15% of her commission says a lot about how secure she is in herself. She was awesome and really kind and positive throughout this stressful process. She knew which areas were for us and we couldn't be happier that we had her to work with.

April was so congenial to work with. She made the whole process a pleasure.

If April hadn't moved on all aspects of the sale so quickly I believe we would not have sold the home when we did (COVID situation began around escrow) We feel so fortunate that we had April as our agent. The entire transaction was completed within 35 days, via phone calls/emails from another city. We never had to drive to Santa Maria, which was very convienant. April kept us well informed throughout the process, all of our questions were answered promptly. She is honest, patient, kind and extremely knowledgeable. 

Thank you April, you are the best!

We love April. She has hung in there with us through the years until we were really ready to buy our home. 

We wouldn't think of using anyone else. She was always so calm and professional thru the whole process. Other parties involved were not so calm. She got us through even on the bad days!

I am so happy we chose April Hugh! She was very knowledgeable of the market and helped me sell my house within a couple of days. She was a pleasure to work with, professional, and made everything go very smoothly. I would definitely recommend her to all of my friends.

April was an amazing agent. She was professional, knowledgeable, accessible, and personable. I would highly recommend her as an agent.